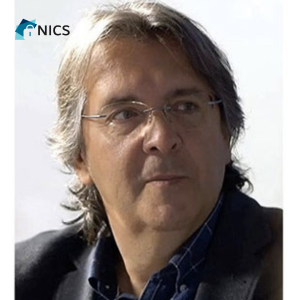 Full Professor (Catedrático)
---
Computer Science Department, University of Malaga
Campus de Teatinos s/n, 29071 – Malaga (Spain)
Phone: +34 952 131 327     |     Fax: +34 952 131 397
E-mail: javierlopez@uma.es
PhD Thesis (co)Advisor
Davide Ferraris (2022)
Martín Kolar (2022)
Juan E. Rubio (2022)
Giuseppe Bernieri (2018)
Lorena Cazorla (2017)
David Núñez (2016)
Francisco Moyano (2015)
Ana Nieto (2015)
Rubén Ríos (2014)
Pablo Nájera (2013)
Cristina Alcaraz (2011)
David Garcia (2009)
Isaac Agudo (2008)
Rodrigo Roman (2008)
Vicente Benjumea (2007)
Jose A. Onieva (2006)
Jose A. Montenegro (2006)
Juan J. Ortega (2005)
Antonio Maña (2003) 
Most recent or referenced publications
BOOKS: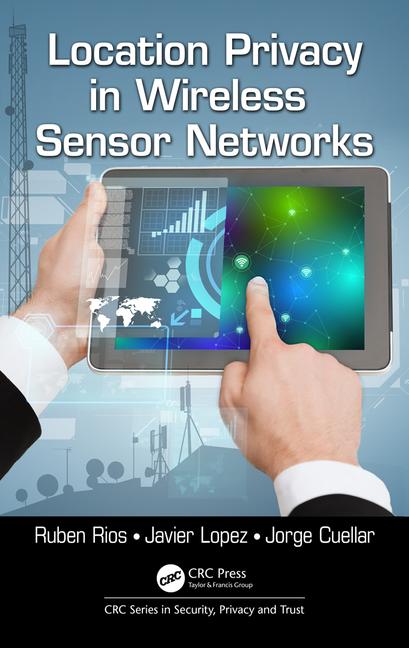 Location Privacy in Wireless Sensor Networks Book
Taylor & Francis, 2016, ISBN: 9781498776332.
Engineering Secure Future Internet Services and Systems- Current Research Book
Springer, 2014.
Advances in Critical Infrastructure Protection: Information Infrastructure Models, Analysis, and Defense Book
Springer, 2012, ISSN: 978-3-642-28919-4.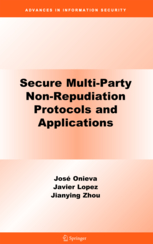 Secure Multi-Party Non-Repudiation Protocols and Applications Book
Springer, 2009, ISBN: 978-0-387-75629-5.
JOURNALS:
CONFERENCES: