SECURE AI-BASED SOLUTIONS RELYING ON DIGITAL TWINS AND EDGE COMPUTING
Project Overview: 
SecAI is a R&D project whose main purpose is the design and development of a cybersecurity platform for Industry 5.0 ecosystems that, taking advantage of the benefits provided by Edge-powered Digital Twins, will facilitate the deployment and maintenance of AI-based security and privacy mechanisms and solutions. Such security and privacy mechanisms fall under the following categories:
Design and development of supporting services that aim to fulfill the main lifecycle requirements of AI security services, such as Verifiability, Maintainability, and Robustness.
Design and development of supporting services that facilitate various requirements of AI security and privacy services, such as the private exchange of AI-related information and the optimization of resources used by ML models.
Design and development of AI-powered advanced security solutions that make use of the underlying technologies, such as risk assessment and reconfiguration solutions, honeypot platforms, and "cyber ranges".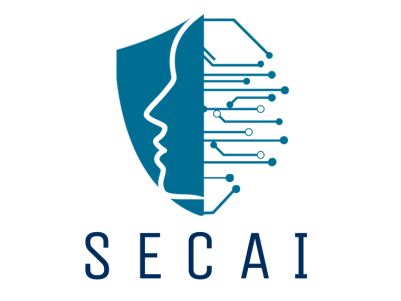 Proyecto PID2022-139268OB-I00 financiado por: