Digital and Intelligent Platform of Aeronautical Production Engineering Services
Project Overview: 
Digital Aero is an R&D project that proposes the design, development and validation of a digital platform for aeronautical production engineering services. In this sense, the platform aims to optimize production processes in aeronautical manufacturing and its sustainability through Digital Twin (DT) technology, which is established as one of the most outstanding technologies within its original approach. Indeed, the Digital Aero Platform will develop an innovative Digital Laboratory that will include AI (Artificial Intelligence), VR (Virtual Reality) and AR (Augmented Reality) components. These components will form the Cognitive DT of products and processes, and that will in turn allow the interconnection and integration of an intelligent and cognitive digital environment of people, things (sensors, machines), data, products and processes in aeronautical production.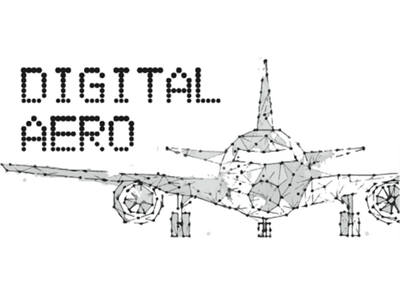 NICS Lab oversees the cybersecurity analysis and the specification of cybersecurity requirements of the Cognitive DT with the goal of protecting its digital models. To meet this objective, NICS Lab will design, implement and integrate into the Digital Twin a dynamic authentication and authorization system, as well as the protection of the communication channels that comprise the communication from and to the DT.
Proyecto PTAP-20221004 financiado por: