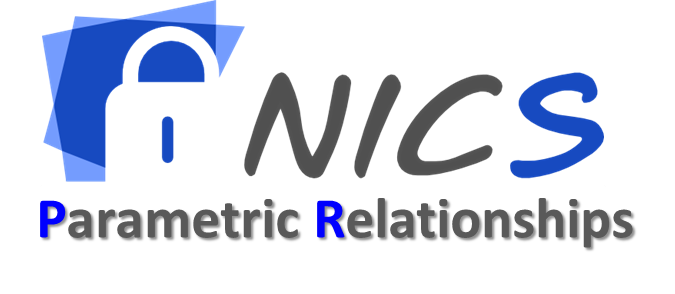 The Security and QoS Tradeoff (SQT) tool is based on a pre-defined set of parameters and relationships defined at a high-layer of abstraction, focusing on Security and QoS tradeoffs. That means that SQT depends on the set of parameters chosen to operate with the model, and, hence, on the pre-defined behaviour based on the current literature [1]. Moreover, a Security and QoS Tradeoff Recommendation System (SQT-RS) is implemented according to [2]. SQT-RS defines the concepts of requirement, goal and recommendation for CPRM-based systems, and the set of facts and rules to perform the inference process to identify the best configuration or recommendations given the requirements and goals selected by the user. Furthermore, SQT-RS integrates the operations to enable a basic set of parameters to be enhanced, dynamically, based on the problem and the knowledge available at a given time, in the environment.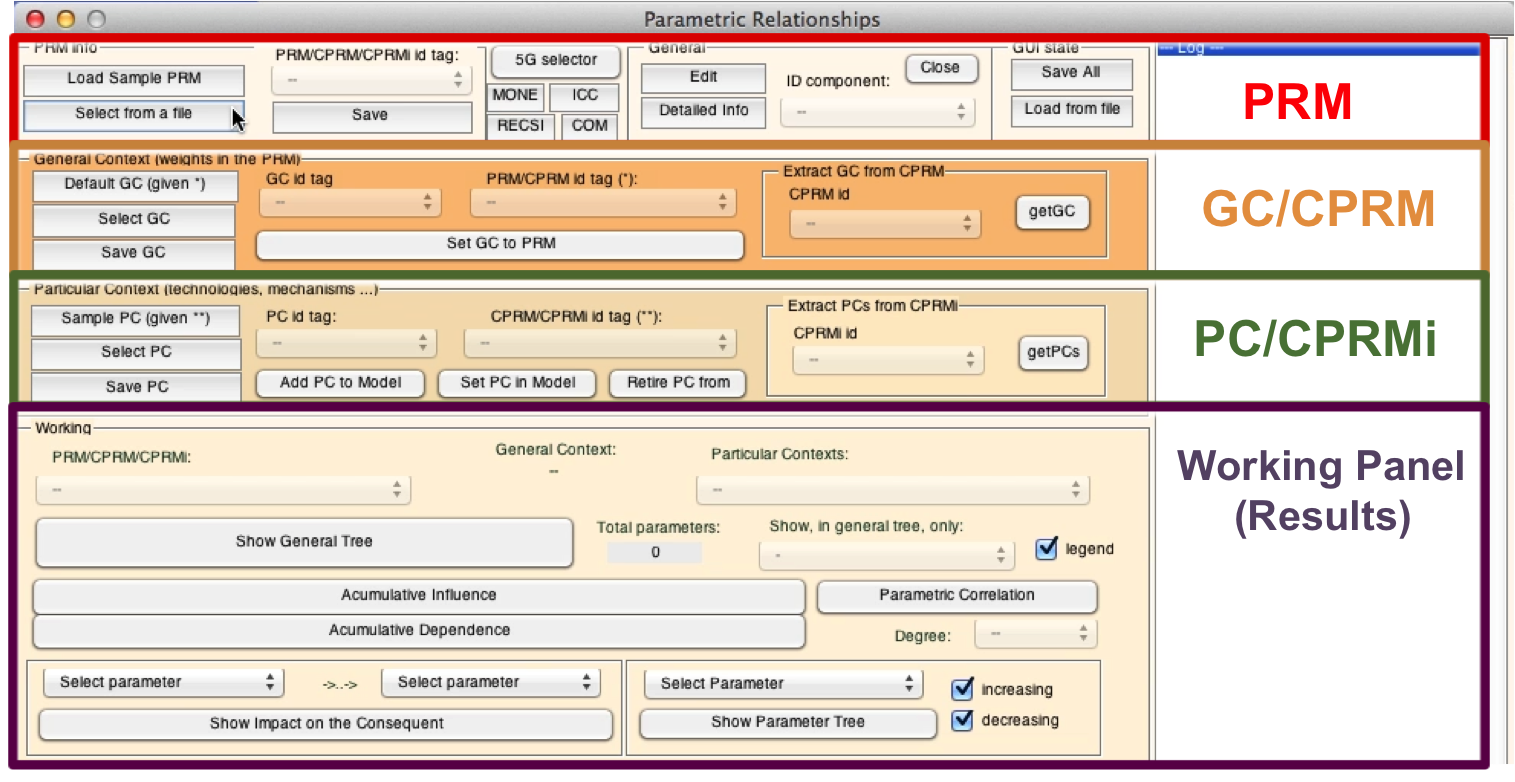 Requirements:
SQT: MATLAB (R2013b), Graphviz.
SQT-RS: MATLAB (R2013b), Graphviz, CLIPS.
Contact:
To access the software for downloading, please contact with Ana Nieto (nieto@lcc.uma.es).
References:
"Contextualising Heterogeneous Information in Unified Communications with Security Restrictions",
Computer Communications, vol. 68, Elsevier, pp. 33-46, 09/2015. DOI (I.F.: 2.099)More..

Abstract

The lack of abstraction in a growing semantic, virtual and abstract world poses new challenges for assessing security and QoS tradeoffs. For example, in Future Internet scenarios, where Unified Communications (UC) will take place, being able to predict the final devices that will form the network is not always possible. Without this information the analysis of the security and QoS tradeoff can only be based on partial information to be completed when more information about the environment is available. In this paper, we extend the description of context-based parametric relationship model, providing a tool for assessing the security and QoS tradeoff (SQT) based on interchangeable contexts. Our approach is able to use the heterogeneous information produced by scenarios where UC is present.

Journal Citation Reports® Science Edition (Thomson Reuters, 2015)

---

"Security and QoS Tradeoff Recommendation System (SQT-RS) for Dynamic Assessing CPRM-based Systems",
10th ACM International Symposium on QoS and Security for Wireless and Mobile Networks (Q2SWinet'14), ACM, pp. 25-32, 09/2014. DOI More..

Abstract

Context-based Parametric Relationship Models (CPRM) define complex dependencies between different types of parameters. In particular, Security and QoS relationships, that may occur at different levels of abstraction, are easily identified using CPRM. However, the growing number of parameters and relationships, typically due to the heterogeneous scenarios of future networks, increase the complexity of the final diagrams used in the analysis, and makes the current solution for assessing Security and QoS tradeoff (SQT) impractical for untrained users. In this paper, we define a recommendation system based on contextual parametric relationships in accordance with the definition of CPRM. The inputs for the system are generated dynamically based on the context provided by CPRM-based systems.

 

"Dynamic Knowledge-based Analysis in non-Secure 5G Green Environments using Contextual Data",
IEEE Systems Journal, vol. 11, issue 4, no. 99, IEEE, pp. 2479-2489, 12/2017. DOI (I.F.: 4.337)More..

Abstract

The growing number of parameters in heteroge- neous networks, as is the case of the fifth generation (5G) Green networks, greatly complicates the analysis of the Security and Quality of Service Tradeoff (SQT). However, studying these types of relationships is crucial in Future Internet scenarios to prevent potential points of failure and to enhance the use of limited resources, increasing the user's experience. Therefore, it is fundamental to provide tools and models for training, so that the users understand these dependencies and solve them prior to deploying new solutions. In this paper, a Recommendation System for SQT (SQT-RS) is deployed in 5G Green systems, considering the particular case of relay networks and the impact of eavesdropping and jamming contexts on the models generated by the user, aided by SQT-RS. With this goal in mind, we provide a component for the user to automatically select specific contexts based on 5G Green capabilities. 

Journal Citation Reports® Science Edition (Thomson Reuters, 2017)

---